Gone are the days when creating a website was very tough, when webmasters have to create every single page manually and upload it to web hosting to make it accessible for users all around the world. And when lack of Content Management Systems to manage your site content with ease.
Nowadays, there're numerous CMS (Content Management System) available which can be used for building a site within minutes, usually within 5~10 minutes. WordPress is one of the most popular (Powering 26% CMS based sites) and widely used platforms to build any site. The good thing is you don't have to learn any technical as well as designing knowledge.
Hundreds of thousands free and paid wordpress themes available to give a great look to your site. The best part of wordpress is its flexibility to enhance desired functionality. You can install different plug-ins to increase your site functionality; for example: need a contact form? install contact form plugin or want to start a membership service? just install membership plugin. That's it, No need of any technical skill.
In this post, I am going to share "How to Create a WordPress Site within 10 Minutes?" This guide is specially designed for newbie's who don't know where to start, which topic they should go for? How to choose the best wordpress hosting for their sites as well as picking the domain name.
So, let's start!
Step1: Topic / Niche for Your Site
Selecting the topic or niche of your site is very crucial part for building authority blog. You should figure out on which topic you can comfortably write without losing motivation.
Now the problem is how to find your favorite topic or the niche you're passionate about? I know it's quite confusing for newbies as well as some intermediate bloggers. Well, it's also simple as well.
Always go for the niche you love to write about. Everyone loves to do some specific things like I loved to learn Computer related tech stuff. I am also crazy about learning Search Engine Optimization.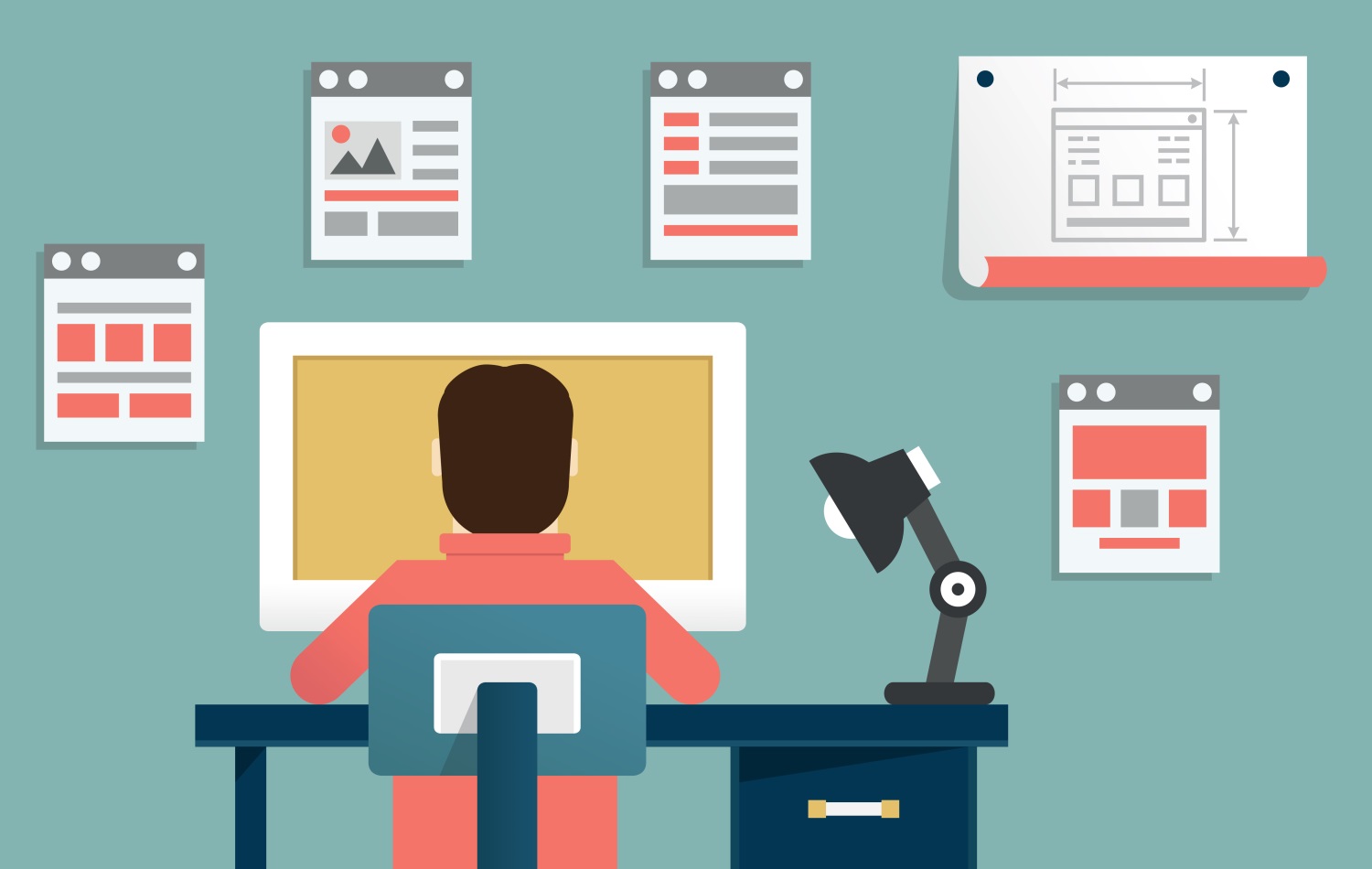 It's onto you which stuff you love to do or what are the things that doesn't make you feel tired. Did you heard this quote;
"Choose a job you love, and you will never have to work a day in your life."
I am pretty sure you got my point 🙂
Step2: Pick a Domain Name
Now, you've chosen your topic; it's time to buy your domain name. There is lots of best domain registrar available where you can get your site name at affordable prices. Personally my best companies are NameCheap and NameSilo; both are best for buying domain names, and their renewal prices are also reasonable.
Before choosing any domain name, keep in mind some basic things;
Try to pick easy to speak, read and memorable name.
Always try to get the shortest name as possible, because its is super easy to remember.
Don't go for ugly names like krazzy1.org, blogginggtipss.com, etc. misspelled names are hard to remember.
Keep in mind right spelling, did you noticed above names? They are misspelled.
Avoid using numbers in the site name such as pcsoftware564.com, loseweight54.org, etc. Isn't look ugly?
Avoid long domain name and try to buy your niche related name.
So, there are the essential points that I always keep in mind while  purchasing a domain name.
Step3: Choose Web Hosting
At the startup, you don't have to buy a large hosting plan because it takes some time to drive traffic toward your brand new website. So why would you pay higher for big hosting plans?
Luckily, you can get hosting for your brand new site under $5 per month. You can check out and find the best wordpress hosting company for reliable services at affordable prices through the mentioned link.
BlueHost and HostGator are the best hosting company for startup sites to get a cheap priced hosting plan. But in case you don't have enough money to buy from these hosts, then must check iPage. They offer an unlimited hosting storage and bandwidth with the ability to host unlimited websites just at $24/year. It is super cheap, isn't it?
Step4: Install WordPress
Now, you have got the hosting package; let's install wordpress CMS. Almost every hosting company have One-Click WordPress Installation scripts. Use any one-click wordpress installation script and complete the required steps.
Usually, you've to input database name, username, login passwords and other information like that. It takes maximum 2 minutes to install wordpress. Just keep in mind, always use strong login password for your wordpress.
Hurrrry, your site is now live, and you've successfully created your first wordpress powered website. It's time to install wordpress theme and some essential wordpress plugins. You can buy a premium wordpress theme from MyThemeShop or ThriveThemes, both places are the best, and their themes are light weight, seo friendly as well as clean coded.
Don't have enough money to buy premium theme? No problem, there are thouands of free themes available, just Google and pick one.
Here are some essential wordpress plugins you must install as well;
Contact Form7: To create a contact form that your site user will use to communicate with you.
W3Total Cache: It helps you to optimize your site speed to load it within seconds.
Jetpack: This plugin comes with lots of functionality, you must try it.
Add to Any: It is social media plugin which helps you show social icons in the sidebar and within posts, so users easily able to share your content on Facebook, Twitter, Google+ and many others.
iThemeSecutiy or Wordfence: Both are best to make wordpress site security strongest then usual.
Yoast SEO: One of the best seo plugins in wordpress plugins repository, to manage your site, posts and pages seo optimization.
These are some plugins that you must install after installing new wordpress. They help you to enhance your site functionality.
Step5: Produce Content
Great, your site is now ready, and it's time to produce great, unique and viral content to attract readers. Try to share stuff that help users to learn something new, fix their problems and tips to increase their skills.
Don't ever copy others content, Google hates this practice and penalize sites that steel contents from other sites. After publishing every new piece of content, you should share it on social media network to drive more traffic.
You must create your social media presence profiles; your site should have a Facebook page, Twitter profile as well as Google+ page. Try to build accounts on every social network,
why?
Because we want to get traffic, and it might help. You may know FaceBook is viraly used social network and with this platform you can drive huge traffic using organic techniques and paid ads.
Key Takeaways:
Find a topic or niche to blog about
Pick a Domain Name
Choose Web Hosting to store content
Install WordPress Using One-Click Script
Write Unique and Quality Content
And that's it.
Wrapping it Up
Building a website with wordpress is super easy, anyone with a little know-how can do it. WordPress is open source software with having lots of free themes and plugins which makes it the world's best CMS.
I hope you would like this quick guide about creating a wordpress powered website within 10 minutes. If you do, please share on social media network like Facebook, Twitter, and Google+.
Best Wishes for Your New Website 🙂
About the Author:
Muhammad Imran loves to share his experience about blogging tips with newbies to help them building profitable blog and How to Make Money via blogs. He blogs at MyTipsHub.com and you can contact him for any help.