According to analysts from ADI (Adobe Digital Insights), in recent years, about 41% of business trips and 60% of leisure journeys were planned and carried out by using Internet services and applications. The entire field of tourism and travel is now radically changing under the influence of digitalization. It's not just about the transition of services from offline to online – technologies have penetrated into all travel arrangements. For example, now you can easily pick up a huge 12 passenger van rental in Orlando for a family trip, or rent a convertible somewhere in Miami.
Some changes are not very noticeable – they are implemented gradually, but others are visible immediately. Let's take a look at which digital technologies are developing most actively in the travel industry, and check their impact on the whole industry.
Personalization and AI know your preferences
Most of the clients of travel agencies and shipping companies consider personalization to be an essential element of service. In an ideal situation, the traveler comes to the office to order a tour or tickets, and the agent already knows a lot about client's preferences.
For example, the agency is aware of previous trips and chosen destinations, individual preferences for accommodation, food and a rental car, as well as the customer's health.
As a result, both parties don't waste time on initial counseling – the traveler is offered a narrow range of services most relevant to him.
By the way, Delta Air Lines has already implemented a service personalization project for corporate clients. Messaging, servicing and assistance during flight – all this is planned based on the knowledge of the client. Of course, the company knows a lot thanks to artificial intelligence and working with big data.
VR and AR review the hotel and replace the guide
VR and AR are another actively developing trend. Back in 2016, such large hotel chains as Marriott, Best Western, Holiday Inn, Express & Carlson Rezidor Hotel Group began to introduce virtual reality into their business processes.
First of all, we are talking about the demonstration of hotel rooms and infrastructure to clients. Being at home or in a company office, a potential traveler can appreciate the convenience of rooms and apartments, a restaurant or interesting locations situated close to the hotel.
In addition to hotels, airlines are also using VR. When watching a VR presentation, customers get a more vivid experience than from viewing photos, studying feedback from other consumers or reading advertising brochures.
Chatbots choose and book the tour for you
Chatbots are based on artificial intelligence technologies and are able to have relatively simple dialogue with customers. For you, the tool is convenient because you can immediately get help or information support, and for companies – because they remove part of the load from call centers.
Now chat bots are used by travel companies and their clients for:
bookings and purchases – you can choose the direction of travel, hotel, buy a ticket or rent a car;
travel planning – the bot helps to choose a vacation spot suitable for the client;
24/7 support – the human factor is excluded;
mailing of promotions and offers for clients, reminders of important events (departure, payment for tickets);
integration with third-party services – for example, the chatbot of a travel company is connected to the airline's ticket booking service. When planning a trip, the user can immediately purchase a ticket for the desired flight.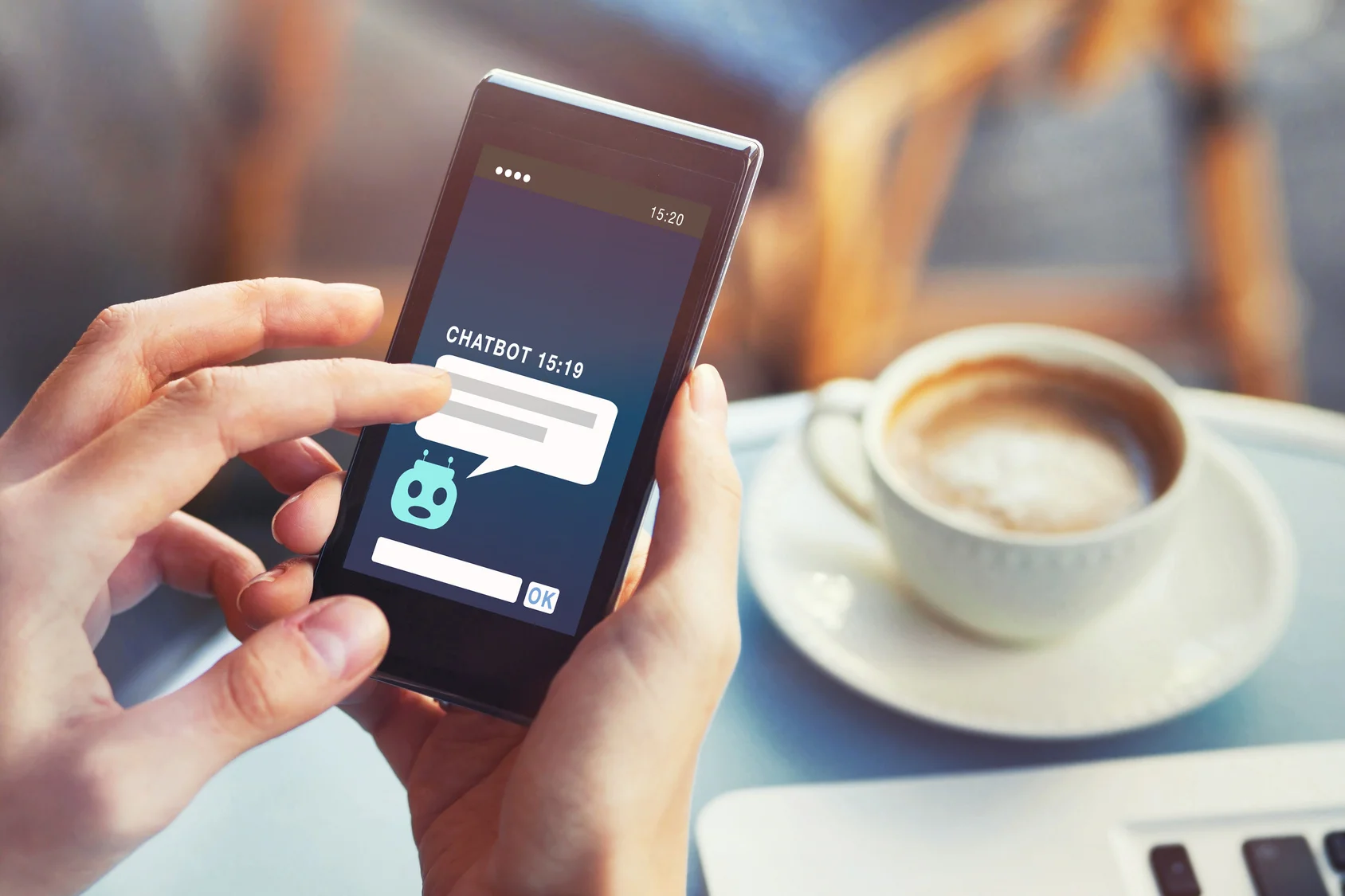 Internet of Things (IoT) keeps tourists safe
IoT opportunities for the travel industry are great. In particular, sensors in a smart hotel can perform a large number of functions.
You can imagine how a person checks in at a hotel, connects his smart watch and smartphone to the IoT infrastructure, and then the smart hotel takes care of the guest.
The Internet of Things is closely related to personalized service, since it helps to collect data about customer preferences, and also makes it possible to optimize the environment for these parameters (temperature, noise level, lighting, water temperature). The technology will allow the guest to relax: the door to the room opens automatically, the correct microclimate has already been set in the room, lunch or dinner is ordered.
Blockchain technology is used for check-in
Another technology that can make life easier for travelers is a blockchain, sometimes called a distributed ledger. It penetrates in small steps into all areas, and travel industry is no exception. However, it's too early to talk about widespread use. Nevertheless, blockchain can solve many problematic moments for tourists, including identification at airports, train stations, ports, check-in and baggage search.
In order to implement such a scheme of work, many systems will have to be rebuilt, including online cash desks and hotel room reservations. But it will be worth it, as blockchain can radically change the entire travel industry.
As you see, global digitalization of processes is pushing market participants to fight for a customer. Today, chatbots, artificial intelligence, IoT and blockchain are all very powerful technological solutions. If we create an integrated approach in the future, the travel industry will become qualitatively different: as convenient as possible for travelers and profitable for market players.