Financing is a vital aspect of all types of businesses. And probably one of the biggest struggles of every startup. Of course, there's no magic. No one will give you money for free just because you have a fresh, original, and thrilling business ideas.
When you have no access to an ample amount of money to start your business, chances are you will need to make investments or loans. One of the popular ways to finance a business is through bank loans. However, getting a bank loan is not easy, if it is not right for you, worry not as there are other financing options out there.
For a little help, listed below are five non-banking capital options to bootstrap your business. Check them out!
Crowdfunding
Crowdfunding is one of the newest ways of financing a startup business. Platforms such as Indiegogo and Kickstarter are some of the best examples of websites where an individual can make a crowdfunding campaign.
Never heard of it? Well, this is how it works. Businesses, companies, and entrepreneurs can donate money to a business that they think has a potential to grow. A businessperson will provide a comprehensive description of his or her business on an online platform like Indiegogo.
It includes the aim and objective of the business, financial strategies, target audience, the amount of financial assistance needed, and of course the many reasons why they should believe you. Then, anyone can know and study about the business and eventually contribute money if they believe in you.
Those people who are willing to donate money will create online pledges with the assurance to purchase the product, acquire a reward, or contribute donations. However, crowdfunding is a competitive way to get funding. As such, it is best to arrive with an excellent story to succeed in these campaigns.
Venture Capitalists
A venture capitalist (VC) investor is a group of professional individuals who are on the search for startup businesses to fund. Specifically, they are looking for startups with high-risk potential and high-growth. As such, rest assured that this option can help your business get supported.
However, there are a couple of drawbacks in a venture capitalist. First, they usually scour for bigger opportunities that are a bit strong and stable, which means the company requires a solid group of individuals and even some large amount of money.
Also, you need to give up some of your control or ownership of your business, meaning you have to be flexible enough for your business's sake. But overall, this capital option is a great way to financially backup your business.    
Angel Investors
Angel investors fund money in startup businesses to have a 20% or 25% ROI (return on investment). It is similar to venture capitalists, but the only difference is that sometimes only one individual handles the operation.
Obviously, angel investors want to have a share of your company, which implies that if your business generates profit, they also get money. This financing option is popular for those who are serious and sincere to bootstrap their business.
It lets you keep a close eye on your business, get mentorship if necessary, and optimistically generate profit as your business thrives on growing. Gust, SBA, Small Business Development Centers are some of the well-known places to reach angel investors.
Furthermore, angel investors have helped some of the leading companies today such as Costco and Google. To know more about Angel Investors, try seeking advice from reputable financial firms such as Ashe Morgan.
Family and Friends
When in doubt, go to your family and friends because these are the people who trust and believes you. Whether your business idea works or not, even if you have or don't have real customers, they are always there to support you.
But, even so, you should not take full advantage of them. Don't be a weasel. If you borrow money, always make sure that you give these people a promissory note or a written pledge of when you expect to pay them back. By doing so, you'll never jeopardize and ruin your relationships with them.
Factoring or Invoice Advances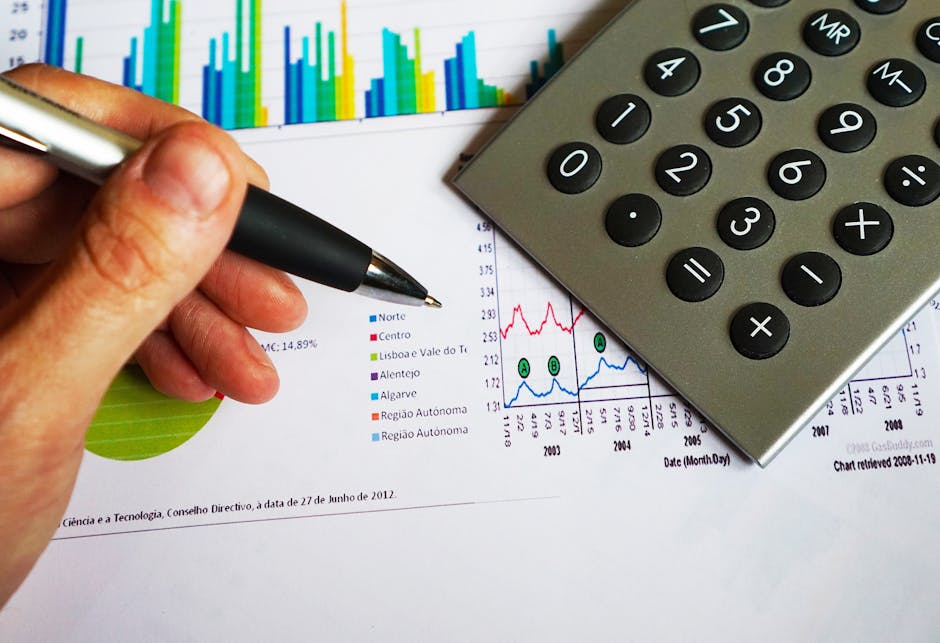 Factoring or invoice advances is one of the best solutions for cash flow problems occurring in a short period-of-time. So how does invoice factoring works? First and foremost, you need to invoice your client. You need to issue them an invoice so that they can pay you.
But to qualify yourself for factoring, you need to make sure that the invoices you issued are payable within 90 days. Then you sell and designate the invoice to a factor, meaning you must look for a factor and sell all of your unresolved invoices.
In this process, the factor will first find out if you are capable of meeting the criteria to gain financing. If the factor supports your business, both parties need to sign a financing contract. In the contract, you can see the initial amount of money that you can borrow.
The factor compensates you in advance.  After that, your customer pays the factor. Then the factor pays you the outstanding balance less the fees. Overall, factoring or invoice advances is an excellent way for funding startup businesses.
Takeaway
Most startup entrepreneurs have an excellent business idea, but the only thing that pulls them down is the lack of capital or fund to physically start it. And bank loans are not the only option that you can consider. From Crowdfunding to Invoice Factoring, there are many non-bank financing methods for startups.